Digital Drivers' Licenses May Provide Traffic Ticket Help in California
Mar 1, 15 by Jorian Goes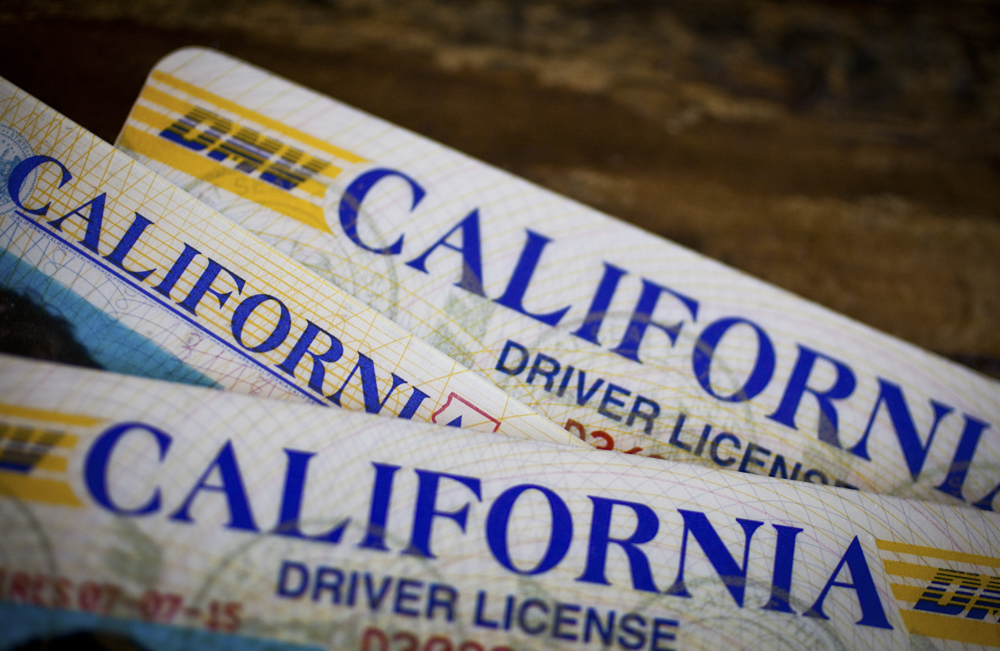 Losing your driver's license is a major hassle. Making the trip to the local DMV to replace a lost or stolen license will likely take an hour or more out of your day. Though it may be inconvenient to replace your driver's license, it is illegal to drive without one on hand and you could be issued a California traffic ticket for this infraction. This experience can be very frustrating especially if you forgot it and you normally carry it on you.
Smartphone Licenses Would Likely Reduce California Traffic Tickets
To help minimize these types of California traffic tickets, legislative representatives are working with the state to create a mobile app that would allow legitimate digital drivers' licenses to be used on smartphones. California already allows drivers to show their proofs of auto insurance via mobile apps as an added convenience. The state is working on a pilot program to develop a secure digital driver's license app. If approved it is likely that both the traditional card drivers' licenses and digital ones would both be acceptable.
Correctable California Traffic Tickets Are a Headache to Drivers
Digital drivers' licenses would likely reduce the number of so called "fix-it tickets" issued by the state. In these instances, drivers who have been issued a traffic ticket in the San Diego area for not having their licenses on their person are given the opportunity to correct the matter. Unfortunately, this correction process isn't an easy one and involves:
Appearing in court
Showing proof of the actual driver's license
Having an officer or clerk of the court sign off on the physical ticket to verify that the violation has been corrected
Paying the dismissal fee for having the infraction corrected
Fixing Correctable Traffic Tickets Is a Time-Suck
That's a whole lot of bureaucratic hoops to jump through just for forgetting a driver's license. Once dismissed, however, the violation should not appear on your California driving record. With a smartphone app, you will have two ways to show proof of your driver's license. And let's face it. Today, it seems like people are more likely to forget their wallets than their phones. Yet until the mobile licenses are permitted, remember to keep the old-fashioned card on your person to avoid being issued a California traffic ticket.