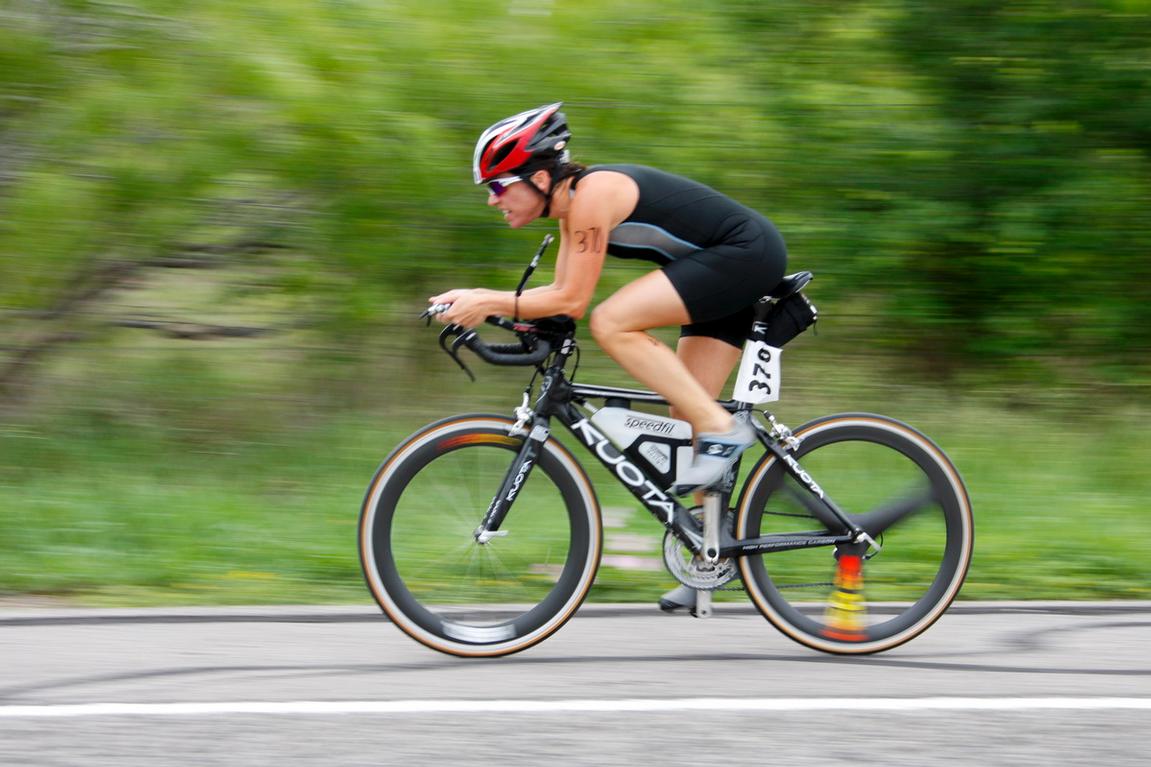 Whether you are riding a bicycle for pleasure, exercise or transportation, California bicyclists must follow the same traffic laws as motor vehicle drivers. If a bicyclist violates traffic laws, he or she can receive a California traffic ticket. These traffic tickets can have large fines and penalties. Ignoring a traffic ticket in California is not advisable. It is much better to fight California traffic tickets.
If a motorist receives a traffic ticket for a violation of the California Vehicle Code, the motorist may have the opportunity to participate in a diversion program, such as traffic school, in order to dismiss the traffic ticket or decrease the fine for the traffic ticket. At this time, this option is not available to bicyclists who receive a traffic ticket. A recent bill proposed in the California Legislature aims to change this exclusion. If the bill is passed as amended, bicyclists will have the same opportunity to attend traffic school.
It is only fair that bicyclists have the same opportunity to attend traffic school because bicyclists are held to the same responsibilities and duties as motor vehicle drivers. Bicyclists must follow the provisions of the Vehicle Code that are applicable to bicyclists. In fact, the Vehicle Code has several provisions specifically applicable to bicyclists in addition to the provisions applicable to all vehicle drivers. Provisions that are applicable specifically to bicyclist include provisions limiting where bicycles can legally be ridden, how your bicycle must be equipped for safe operation and restrictions on how you are to operate your bicycle while riding.
Bicycle Traffic Tickets
Even though a bicycle traffic ticket may not affect your California driving record, the fines associated with bicycle traffic tickets can be as high as those for a motor vehicle operator. Even if the proposed bill is passed, attending traffic school does not necessarily mean the traffic ticket will be dismissed. Fighting the traffic ticket is the best way to have the ticket dismissed and the fine eliminated. Fighting your traffic ticket can save you money by eliminating traffic ticket fines and keeping your automobile insurance rates at a reasonable amount. Instead of paying your California traffic ticket fine to make the ticket go away, contact Ticket Snipers now for more information about fighting your ticket. With a money back guarantee, you have nothing to lose.
Have You Received a California Traffic Ticket?
Have you received a California traffic ticket? We are here to help you 24/7 with a money back guarantee. We relieve the stress and frustration of dealing with a traffic ticket. Our traffic ticket dismissal service aggressively fights on your behalf to dismiss your California traffic ticket. We have a team of professionals who work hard to keep you out of traffic court. We handle a variety of traffic tickets including red light photo tickets, speeding tickets, distracted driving tickets and seat belt violation tickets. Contact Ticket Snipers as soon as possible after receiving a California traffic ticket so we can begin working immediately on your behalf.