Can the Court Deny Traffic School in California?
Apr 19, 19 by Ticket Snipers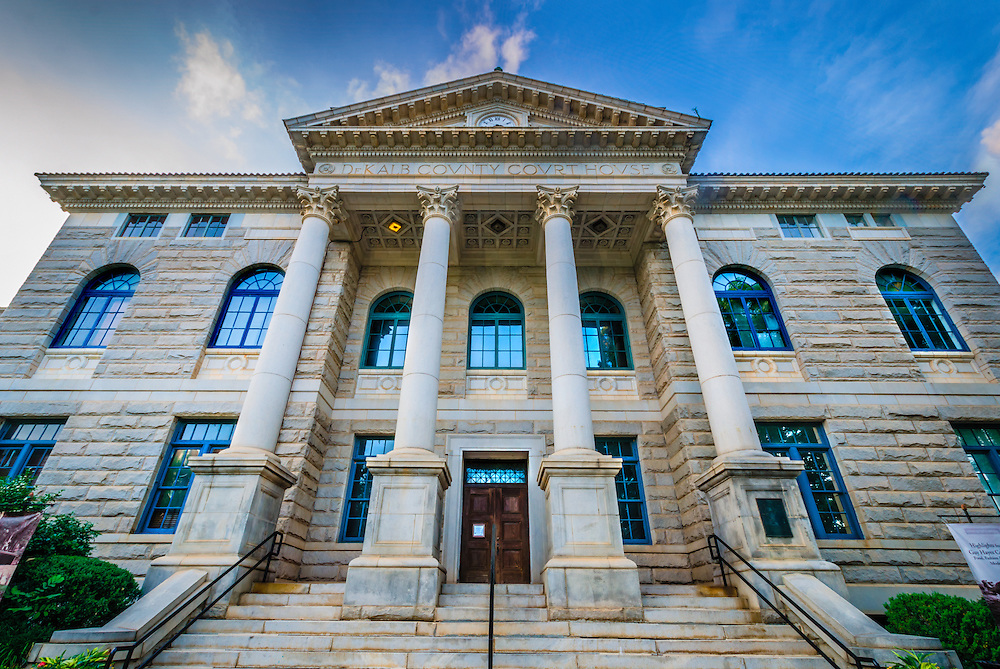 Common Misconceptions About Traffic School in California

Traffic school is an eight-hour course that allows you to avoid adding points to your driver's record when you obtain a traffic violation. In order to complete traffic violater school you must meet the criteria discussed below in this blog. Also, you must pay a state-mandated non-refundable administrative fee of $52 (minimum) and take the course through a third-party, which must be an approved provider.
A list of DMV-approved traffic schools can be found on the DMV website. It is important to ensure that the traffic school you choose is approved by the DMV of California and you submit the necessary documentation upon completion, so you are able to receive credit. If you complete a traffic school course that is not approved or if you don't complete traffic school by the deadline which is given to you by the clerk or judge, it will not count, and you will have to take an additional course from an approved provider, risk having points added to your driver record, or pay additional fines.
You can take traffic school in person or online and the prices vary
The cost of traffic school in California ranges but is commonly between $20-$45. If you elect to complete traffic school, you are still responsible for any traffic fines. If a driver is eligible to take traffic school, but they decide not to attend then there is a chance their automobile insurance will be adversely affected. As a result, traffic school is an option many drivers request despite the large time commitment since the benefits commonly outweigh the con of sacrificing eight hours of your time.
It is a common misconception that the court can arbitrarily decide if you are able to attend traffic school. The request to complete traffic school is considered based on the individual circumstances of the specific case.
The court cannot arbitrarily deny traffic school based on contesting the violation
There is a California Court Rule that specifically establishes statewide procedures for eligibility to attend traffic violator school. Rule 4.104 establishes this criterion and is strictly followed by the courts in California which ensures the fair treatment of drivers and allowing everyone the same opportunities to complete traffic school.
Ineligible Offenses
There are two different types of traffic tickets in California. First, there are infractions, which are what the majority of traffic violations fall under. For example, a speeding ticket or running a red light is an infraction. However, a misdemeanor traffic ticket is a more serious driving offense and includes driving without a license, driving under the influence and excessive speeding. A driver is not eligible to attend traffic school for a misdemeanor traffic ticket.
Some infractions are also ineligible for traffic school and are clearly stated in Rule 4.104. If the violation carries more than one point on a driver's record, then it is ineligible. A violation that is related to alcohol use, alcohol possession, drug use, or drug possession will cause the driver not to have the opportunity to complete traffic school.
Also, if you obtained a previous violation within the last 18 months and elected or attended traffic violater school for the previous violation then traffic violater school will not be an option for the subsequent violation. If you obtain a speeding ticket while transporting flammable liquid in a tank vehicle then you will be ineligible (Cal Vehicle Code §22406.5).
If you fail to appear in court as outlined in Vehicle Code §40508 (a), then you are unable to elect to take a traffic violater course. However, if the failure to appear charge is adjudicated or any fines have been paid then the violation is eligible. Similarly, if it is found that the defendant has failed to appear in court under Penal Code §1214.1 then the driver is ineligible too unless all fines have been paid.
One of the most common traffic violations is speeding and speeding can be considered an infraction or misdemeanor depending on the circumstances. However, any speeding violation that is for more than 25 miles over a speed limit is ineligible. Lastly, if the driver was driving a commercial vehicle during the time of the violation then the driver is ineligible for traffic violater school.
Eligible Offenses
If the type of violation was an infraction and was not described above, it is likely to fall under the offenses that are eligible for traffic violater school. Traffic violater school can be authorized when the defendant contains a valid driver's license and the individual requests to attend traffic school.
Judicial Discretion
The court judicial officers are able to use their discretion to order an individual to attend traffic school under the Vehicle Code §41501 (a), §42005, or other wise permitted by law. However, this does not allow the court to deny traffic school arbitrarily. In order to deny an individual for traffic school the rules described above must be followed. The court is not required to state on the record why they granted or denied a traffic violator school request.