Everybody loves a great movie with fast cars and a little bit of drama. We have composed a list of the best movies ever made with sports cars. We cover everything from classic cars to ultra-luxury sports cars. If you think we missed a film that needs to be included feel free to leave us a comment and we will look it over for consideration.
Two Lane Backdrop
A 1971 film that tells the story of two men (the driver and the mechanic) who drive cross-country while drag racing their '55 Chevy. It is a popular film among the fan of Route 66 because it shows the pre-interstate highway era.
Fast and the Furious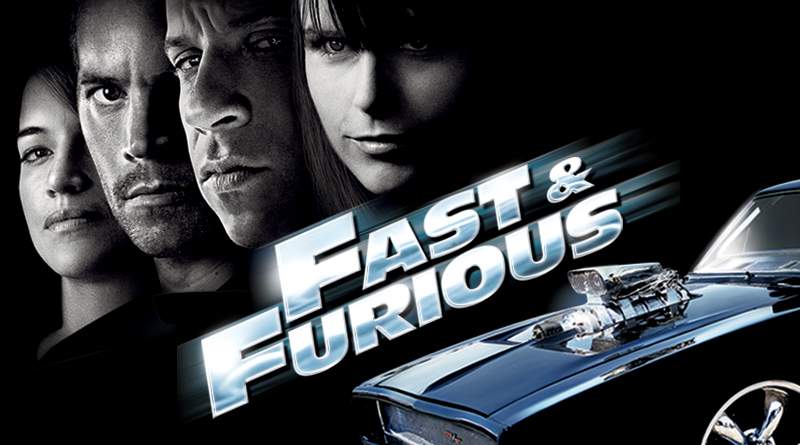 The Fast and the Furious film series consists of ten films. The series began in 2001 with the film The Fast and the Furious. A street racer named Dominic Toretto falls under the surveillance of an undercover police officer, Brian O'Connor. Brian O'Connor becomes too involved and he must decide where his loyalty truly falls.
In 2003, 2 Fast 2 Furious was released which tells the story of Brian O'Connor working with ex-con Roman Pearce to take down Miami's biggest drug lord. The third movie of the series is The Fast and the Furious: Tokyo Drift which made its premier in 2006. Sean Boswell is a high school student who finds his way into the world of street racing in Tokyo.
In 2005, movie viewers are taken back into the life of Dominic Toretto in Fast and Furious where he is on the run with his new crew. In Fast and the Furious 6 Dominic and Brian reassemble the crew to work for the government in taking down Owen Shaw. Furious 7 the crew goes their separate ways but must come back together when they realize their crew is being taken out one by one by Owen's brother. Finally, in 2017 The Fate of the Furious was released and tells the story of why Dom ends up betraying his crew. The ninth and tenth films are expected to release in 2020 and 2021.
Joy Ride
A 2001 film that was directed by John Dahl and starred Steve Zahn, Paul Walker, and Leelee Sobieski. A college student goes on a cross-country road trip to pick up his girlfriend and his brother comes along for the ride. The brothers end up being pursued by a relentless murderer after a practical joke goes horribly wrong.
Baby Driver
A young driver was coerced into working for a crime boss as a getaway driver and he ends up taking part of a heist that is destined to fail. Baby Driver was released in 2017 and stars Ansel Elgort, Jamie Foxx, Lily James, Jon Hamm, Kevin Spacey, and others. Baby Driver was directed by Edgar Wright and made its premier at South by Southwest Festival on March 11, 2017 before being released into theaters.
Gone in 60 seconds