Immigrants' Licenses to be Checked by DMV
Jan 16, 15 by Jorian Goes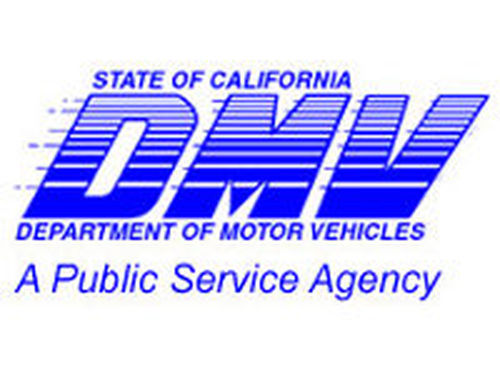 Undocumented immigrants living in California are now eligible for driver's licenses under a program that started on January 2, 2015. The Department of Motor Vehicles this month started issuing special licenses to people who cannot prove their legal presence in the country. Governor Jerry Brown signed the legislation in 2013 to allow immigrants to drive in a program designed to improve road safety and make immigrants' lives easier.
On the first day the program became effective at least 11,000 people had applied for the special licenses. More than 46,000 people statewide applied for special driver's licenses for undocumented immigrants on the first three days, the California Department of Motor Vehicles said. To apply for the licenses, applicants are required to verify their identities and prove they reside in California, but not that they are legally entitled to remain in the United States. But it may not be so easy for some immigrants to get a license.
Immigrants in the country illegally who fraudulently obtained a California driver's license before it was legal won't get a new card until state authorities review their driving record. The California Department of Motor Vehicles is checking up on immigrants in the country illegally who are applying for driver's licenses to see if they had older licenses under different identities. But officials have said that they won't penalize applicants whose records are otherwise clean.
Some applicants who previously held licenses under Social Security numbers that were not their own have been told they will need to meet with a DMV investigator. Immigration attorney Patricia Corrales said three of her clients who went to DMV offices to apply for the licenses were frightened after they were told they needed to sign an affidavit acknowledging fraud.
Armando Botello, a state DMV spokesman, said that such applications are being checked against the agency's databases to prevent duplication and to ensure drivers don't have outstanding traffic tickets, unpaid fees or criminal activity associated with older licenses. The same review applies to other drivers, he said.
"The person shouldn't worry about documents, shouldn't worry about a previous record if the record is clean and if the license has not been used to commit a major crime" such as identity theft, Botello told the Associated Press after a news conference about the licenses in Sacramento. "The only problem they could face is if their license has been used to commit any other crime," Botello said.
The state expects to receive 1.4 million applications for the licenses over the next three years. The DMV issued about 10,000 licenses in the program's first week.
Immigrant advocates have urged applicants who previously used someone else's Social Security number to obtain a driver's license to check with a lawyer before applying.